Patrons can pay for such things as fines & fees, print jobs, copies, fax, merchandise, visitor cards, and more.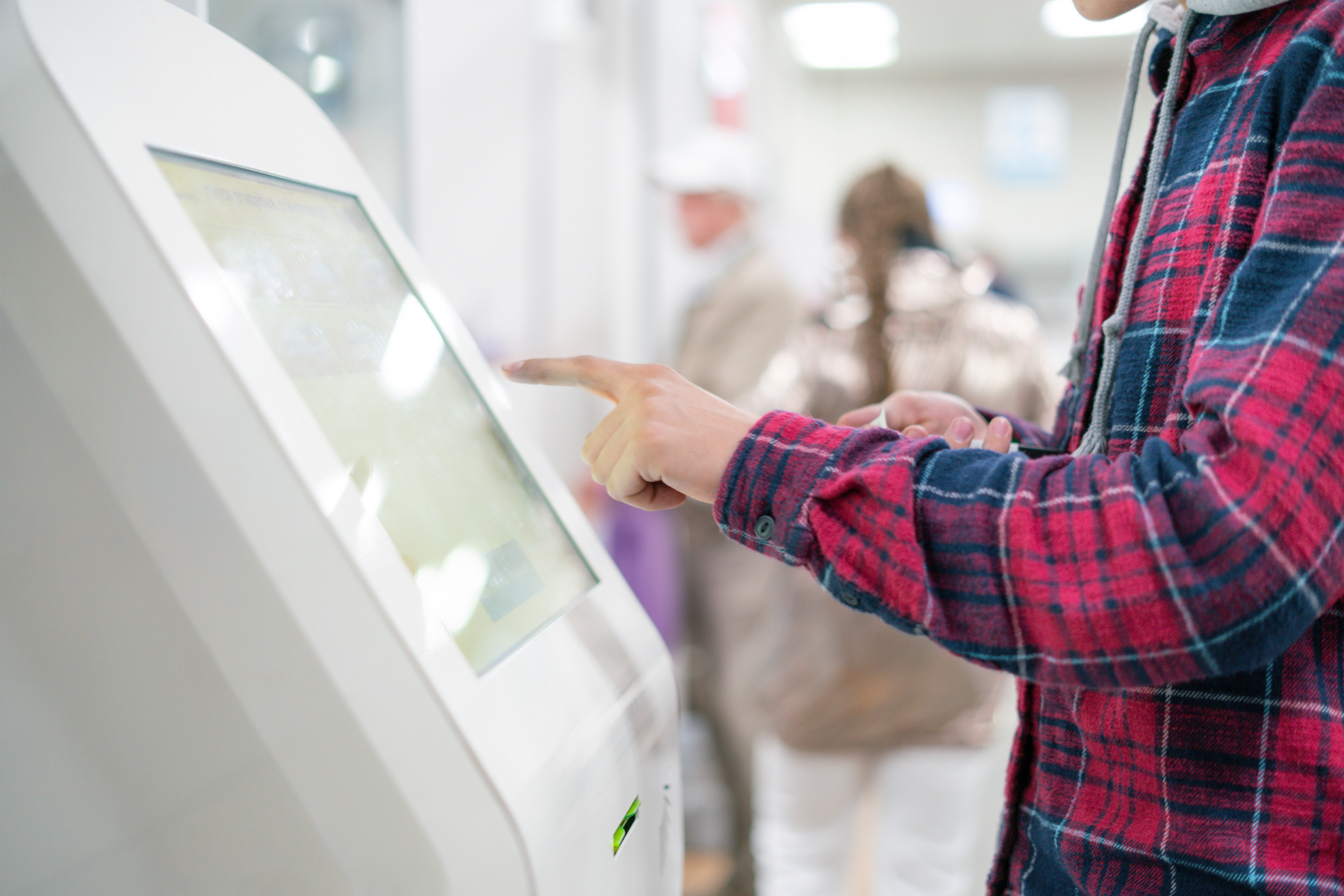 Smart Services
No Staff- No Problem!
Use one of our Kiosks to accept payments where its convenient !
Point-of-Sale
Allow Staff can to easily provide over the counter assistance for an array of transactions.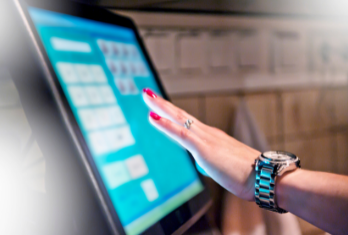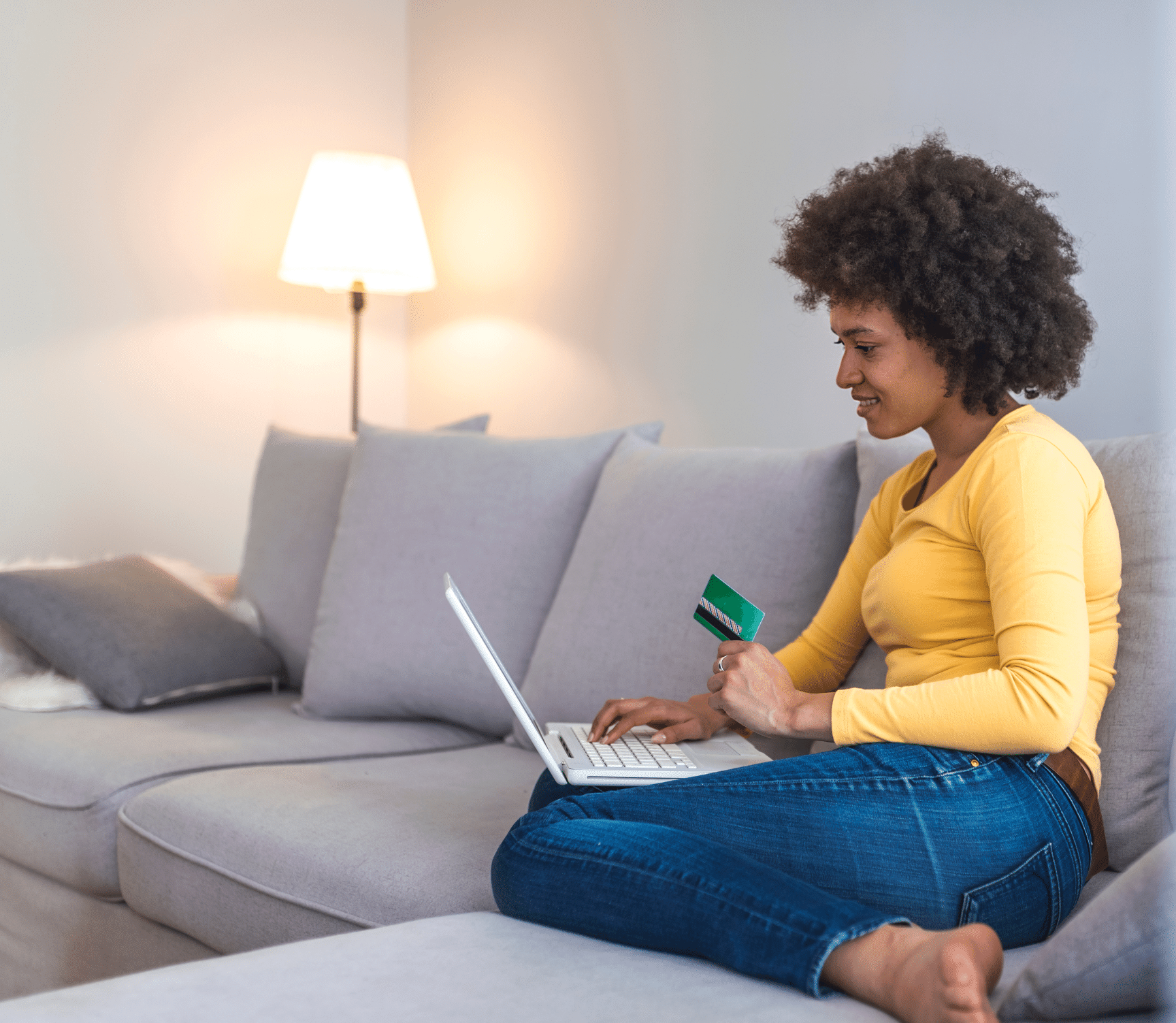 Online Payments
Maybe payments from anywhere at anytime
Request More Information
For more information about SAM or our other products, please use our Info Request Form.