SAM: Smart Access Manager
PC & Print Management for Public Libraries
SAM has been a cornerstone solution for libraries managing Public-Use Computers for 25 years. SAM 's complete, fully integrated, comprehensive functionality offers the necessary tools to empower patrons and liberate librarians from babysitting public PCs. SAM offers efficient ways to enable PC web reservation and easy print release/cost recovery. SAM's web-based architecture allows the simplicity of a single, centralized database and configuration engine while providing the flexibility required in a spectrum of library settings. SAM converts all print jobs to PDF format, eliminating dependence on local print drivers and enabled patrons to preview before printing. SAM also support s multiple payment options. The account-based system utilizes patrons' existing library card numbers rather than requiring the purchase of stored value cards and allows for payment of fees, fines, print or other transactions directly from the patron's SAM account without staff intervention. SAM is easy to use! Patrons simply log on by entering their library card or guest card number.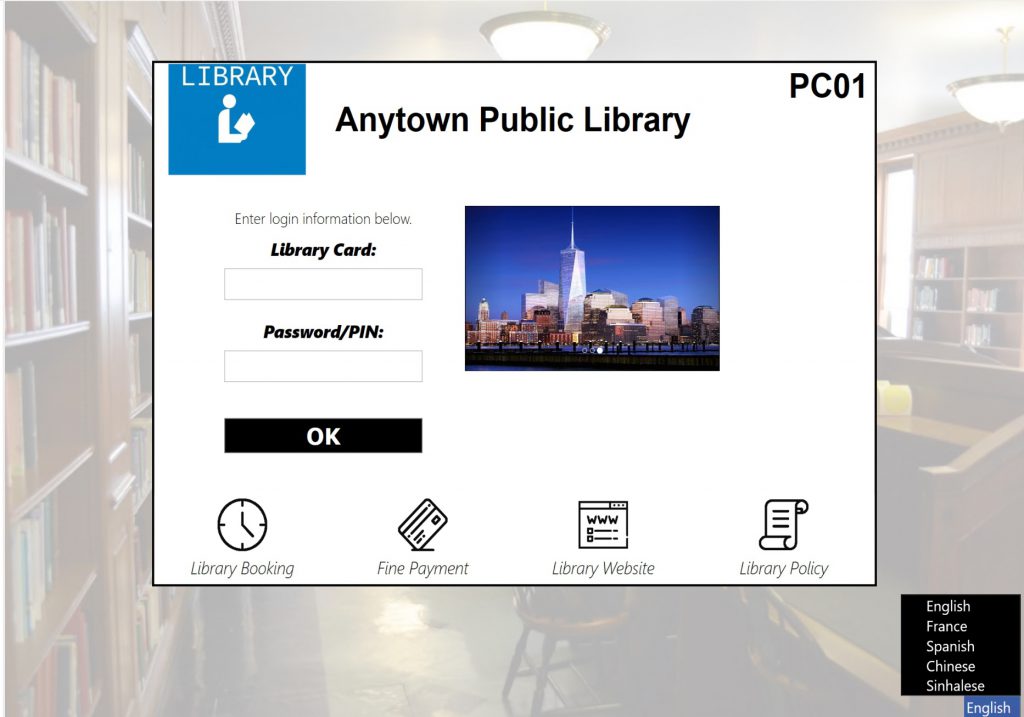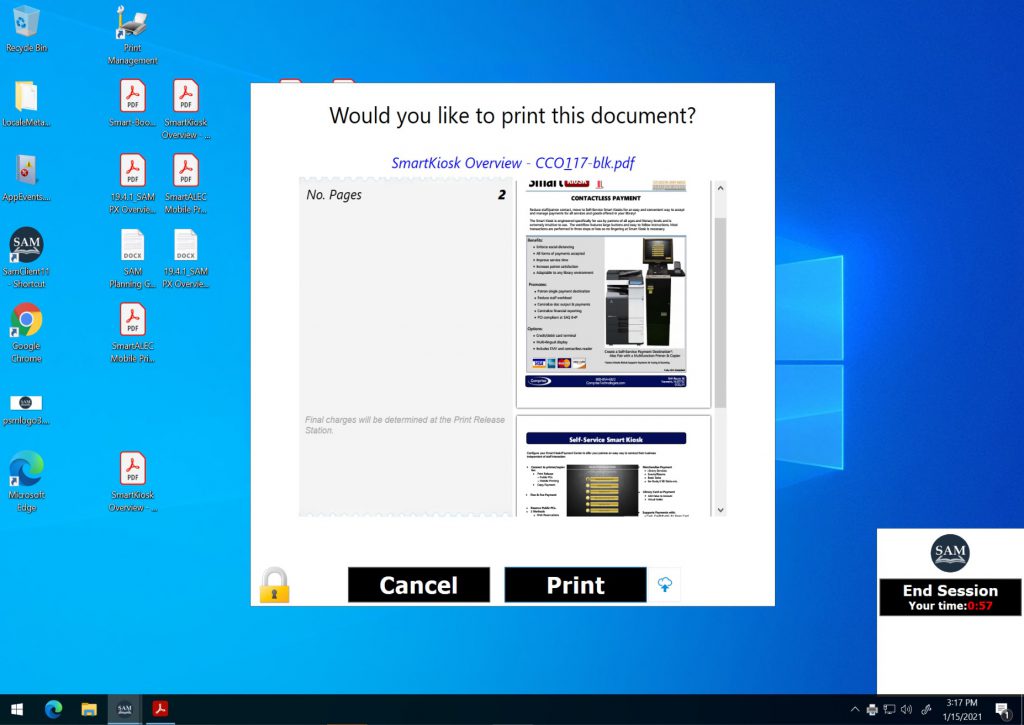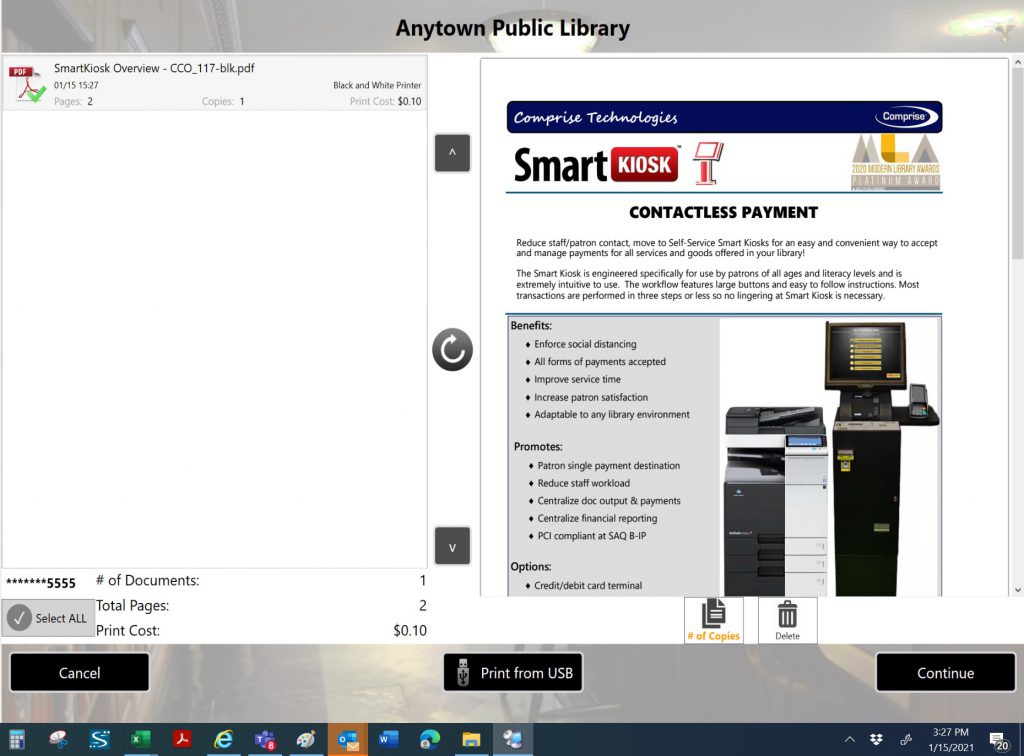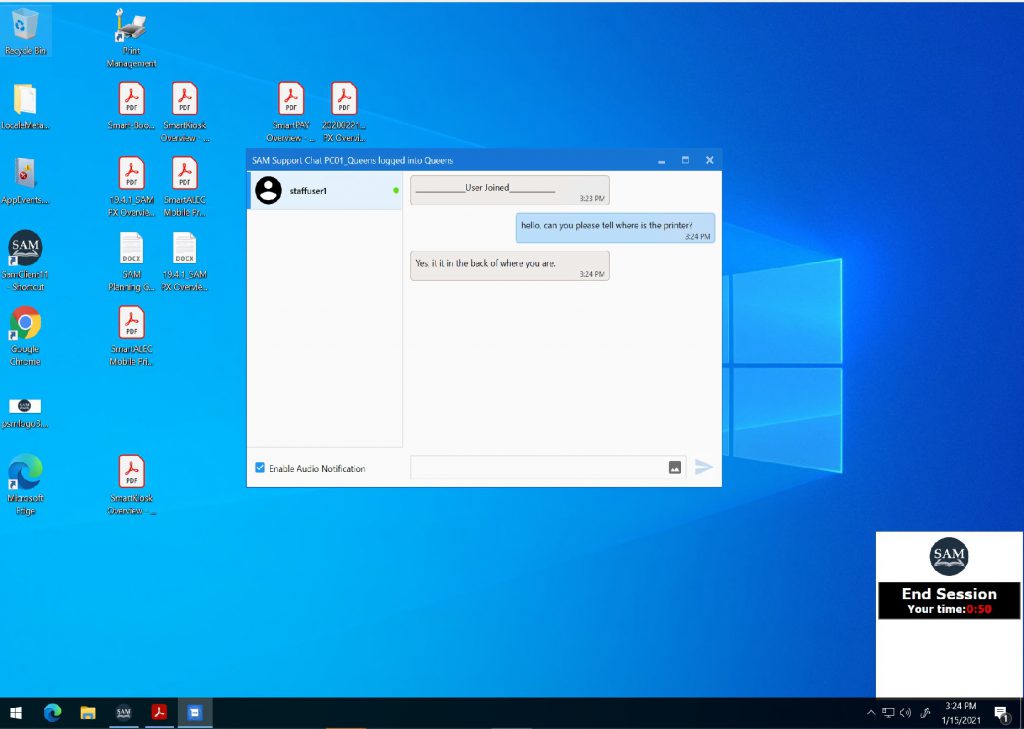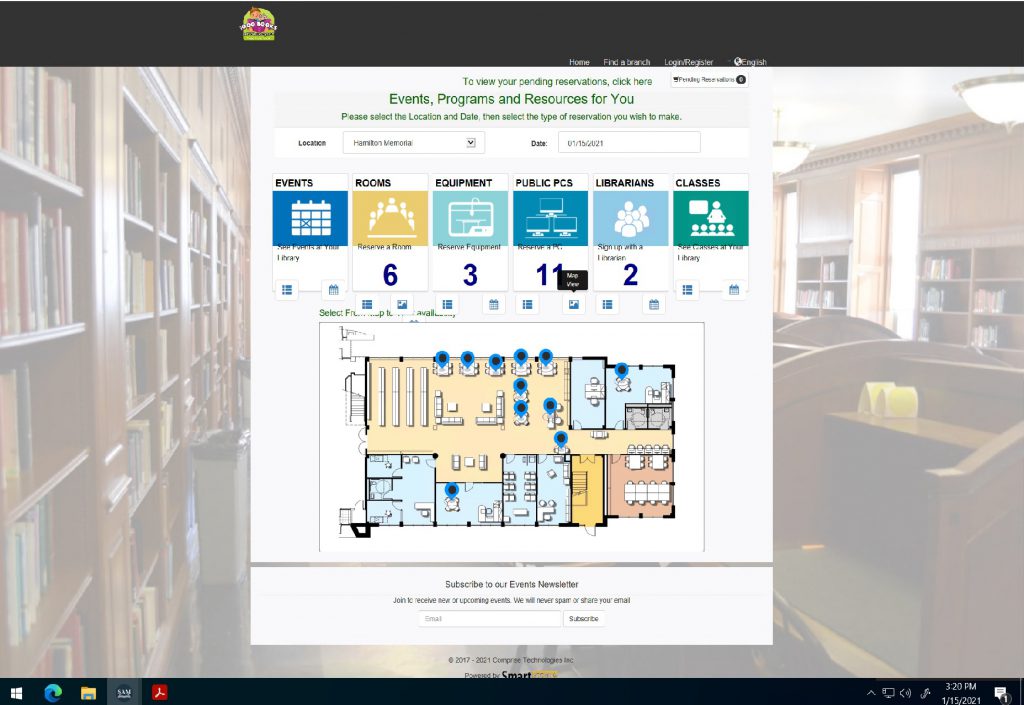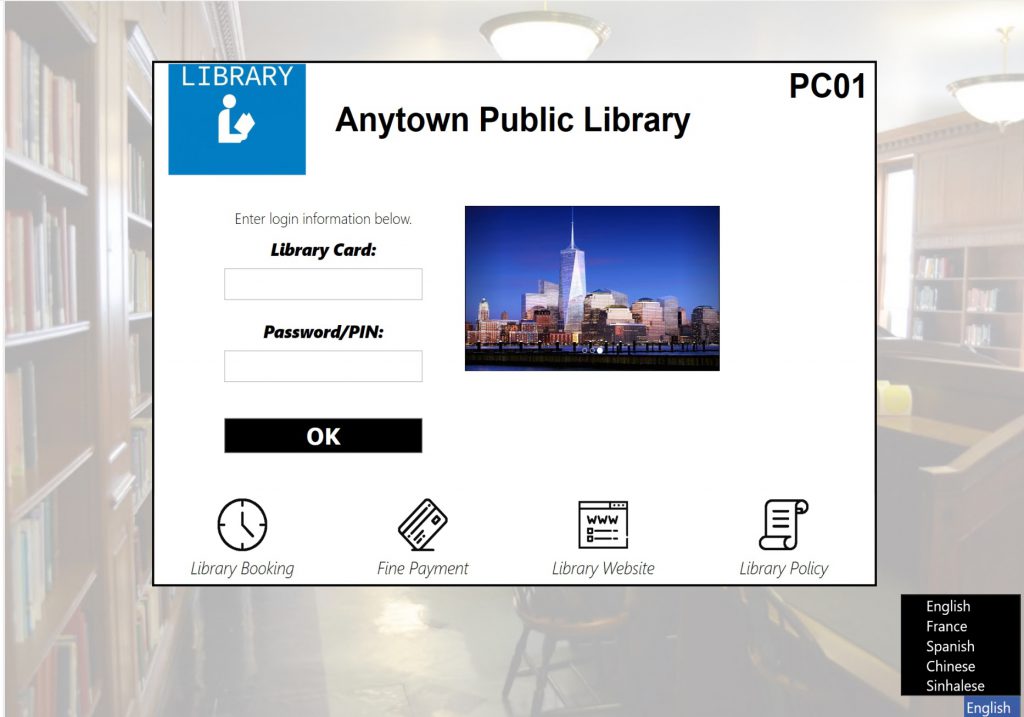 Request More Information
For more information about SAM or our other products, please use our Info Request Form.