Our Manager's Access Portal is an integrated part of a Unified Payment System. It's an always-available resource for you to monitor important financial activity. Use the Access Portal to check on collections for the entire system, monitor one or more locations, or drill down to any connected staff or self-service station.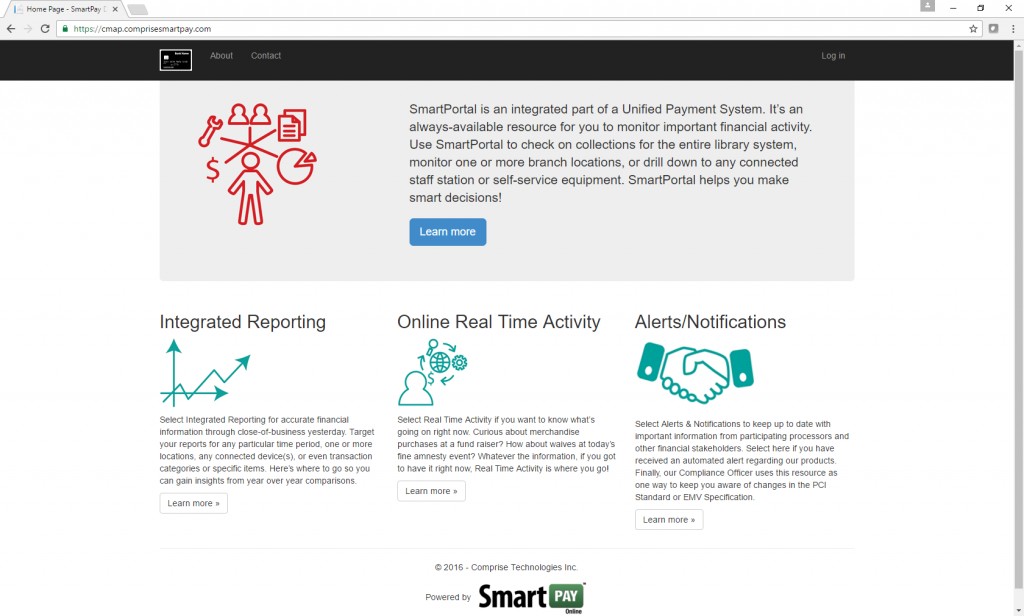 Request More Information
For more information about our other products, please use our Info Request Form.