Round Rock Public Library, TX
Pulling into the quaint town of Round Rock it was clear with all the construction that this was a town building and growing. As I walked up to the entrance I noticed a large rusty bell and discovered that before Round Rock Public library existed it was a fire station for the town. Change and growth seem to be the status quo for a town like Round Rock.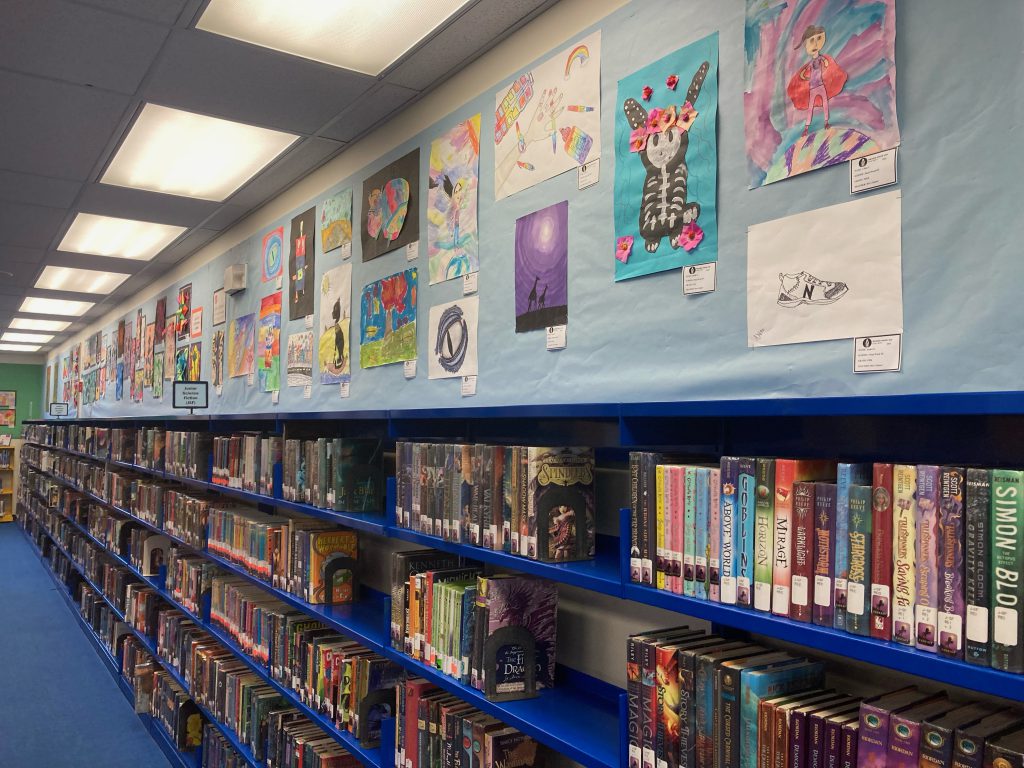 Making my way inside I was greeted by Geeta Halley, assistant director. She was excited to share all the developments in place as Round Rock Public library is moving across the street into a brand new building that is under construction. Making our way outside we watched as construction workers were hard at work. Expected to be complete by 2023 Geeta was happy to share about some of the facilities that this new library will provide for the community. To help with space, right next to the new library will be a new three story parking garage. In between the parking garage and library will be a second story area for parents and kids that will be a discovery garden.
Heading back inside, Geeta introduced me to Robert Reza, the circulation supervisor of the library. He was happy to give me a tour of the library and shared some of the great opportunities Round Rock Public library provides for its community. Towards the back end of the library were paintings drawn by local artists from town, many scenic paintings that were in season.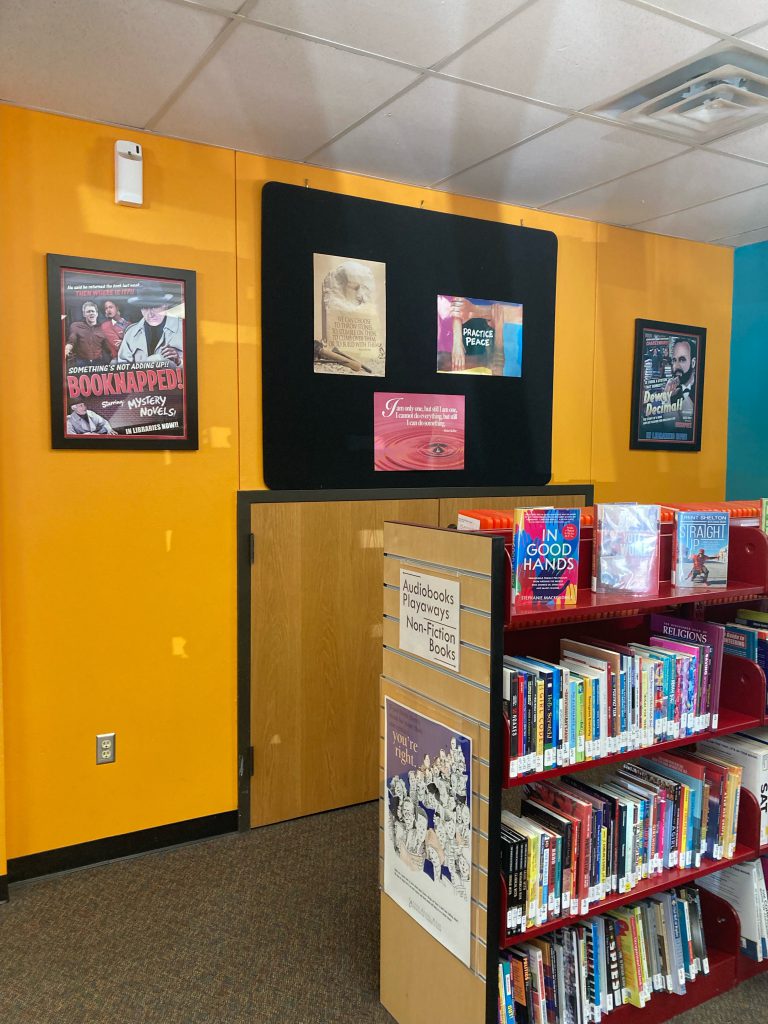 Robert expressed that Round Rock Public library is a popular library for the area and made significant efforts to stay open throughout the pandemic. Taking precautions such as delivery and pick up services allowed for the library to continue to function throughout the pandemic.
Round Rock has been providing outside music to patrons throughout the warmer months of the year. This has been a huge success with local businesses that usually provide a place for musicians to perform having been shut down. Across from the library sits a modest space where local musicians from Austin have been able to perform for anyone interested. These concerts have brought in many people from out of town and have provided a space for artists who have had limited options.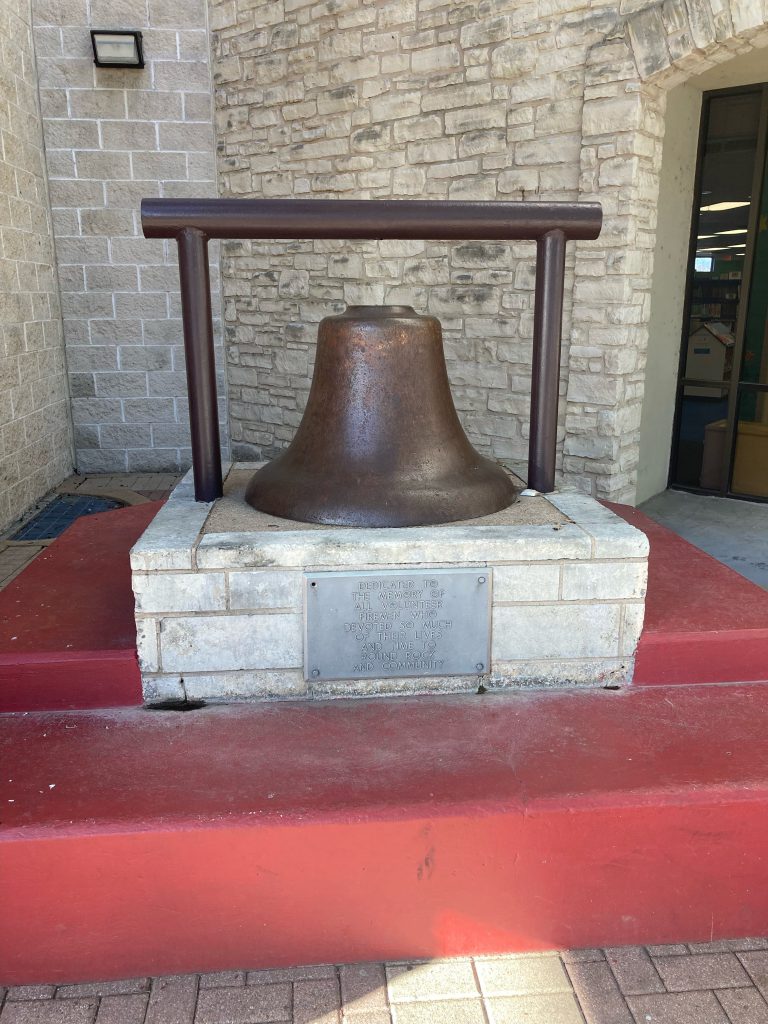 Not only does Round Rock provide library cards for people in the community, they also open up their doors to the outside towns surrounding them. Anyone interested in these outside communities can sign up for a library card.
Following a successful series of small business workshops in the spring, the Round Rock Public Library and the SCORE Austin chapter will resume "Biz.ability" workshops for small business owners (or those who are interested in starting their own business) on Fridays, beginning Feb. 4. SCORE is a nonprofit association dedicated to helping small businesses get off the ground, grow and achieve their goals through education and mentorship. SCORE's Austin chapter celebrated its fiftieth anniversary of service last year.
Whether it's programs provided for the community or a friendly place that contains resources for its patrons, Round Rock Public library has its feet planted in today while looking to the future with open arms.