https://comprisetechnologies.com/wp-content/uploads/2021/11/IMG_0669-768x1024.jpeg
768
1024
Brendan Coulson
Brendan Coulson
https://secure.gravatar.com/avatar/6bbe86aa21fb68a2e4307f205c87009e?s=96&d=mm&r=g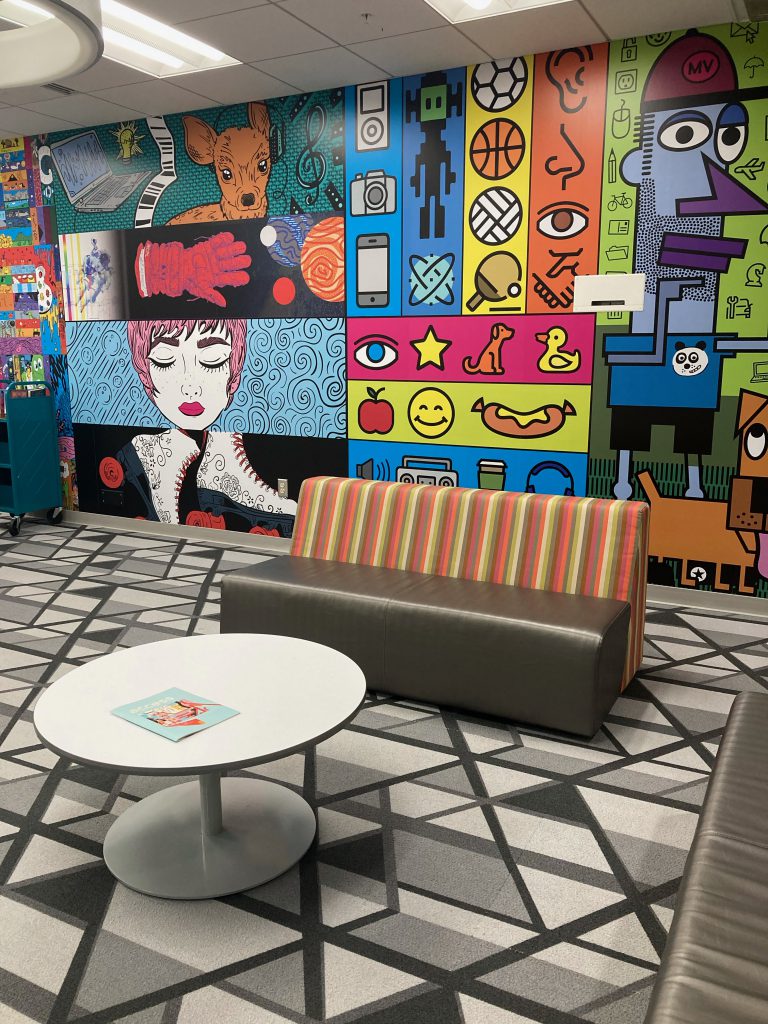 The Prose of a Traveling Man: Richland Library Main Branch Columbia, SC
As I drove down Assembly Street in Columbia South Carolina I saw that the rain did not turn away the eager children excited and ready for the neighborhood's Richland Library "Halloween Stroll." Making my way into the building I was greeted by Ronisha Jones, a member of the tech department. She was more than happy to give me a tour of their beautiful library that gave this rainy day a nice boost in positive vibes.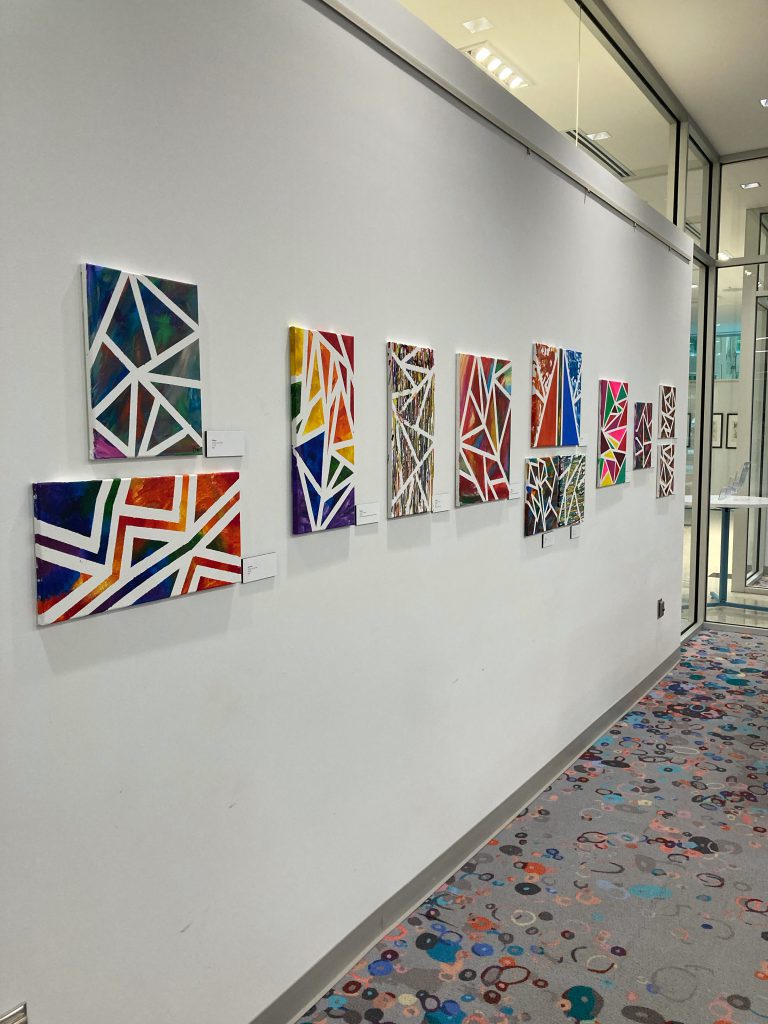 The main branch of Richland Library is made up of 4 floors and Ronisha and I made our way up to the 2nd floor where I was introduced to Lucy who worked in the workshop department. We got a chance to check out the woodshop room which provided a 3-D printer as well as a Resin Printer. During the pandemic residents in the community have been submitting in different designs that can be printed from these printers. Lucy expressed that this is a trial and error type of experience but enjoyable nonetheless.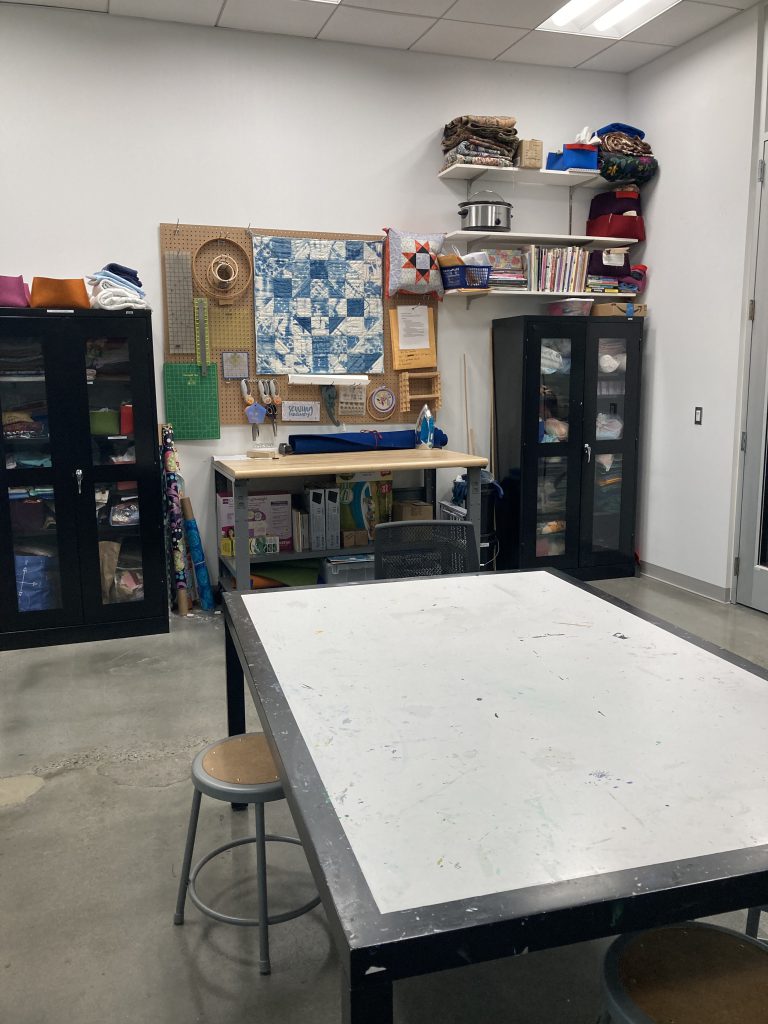 After looking around the workshop we made our way over to the recording studio right next door. In here, you could find a microphone booth along with ample space for instruments to be brought in. At the other end of the studio room was a computer with software such as Ableton or Pro Tools where people could edit their recordings in real time. Once the recording was complete there was another room with several computers where you could edit your recordings.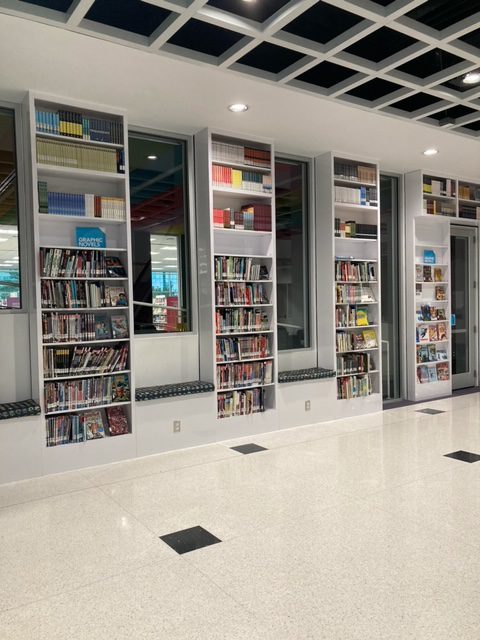 Another way in which Richland Library is working to help serve their community through the pandemic is a farmer's market that provides various meats as well as desserts on Wednesdays from 10-1. There are outside storytimes weekly for kids and there is a bus delivery service that people can use to get books delivered to their residence.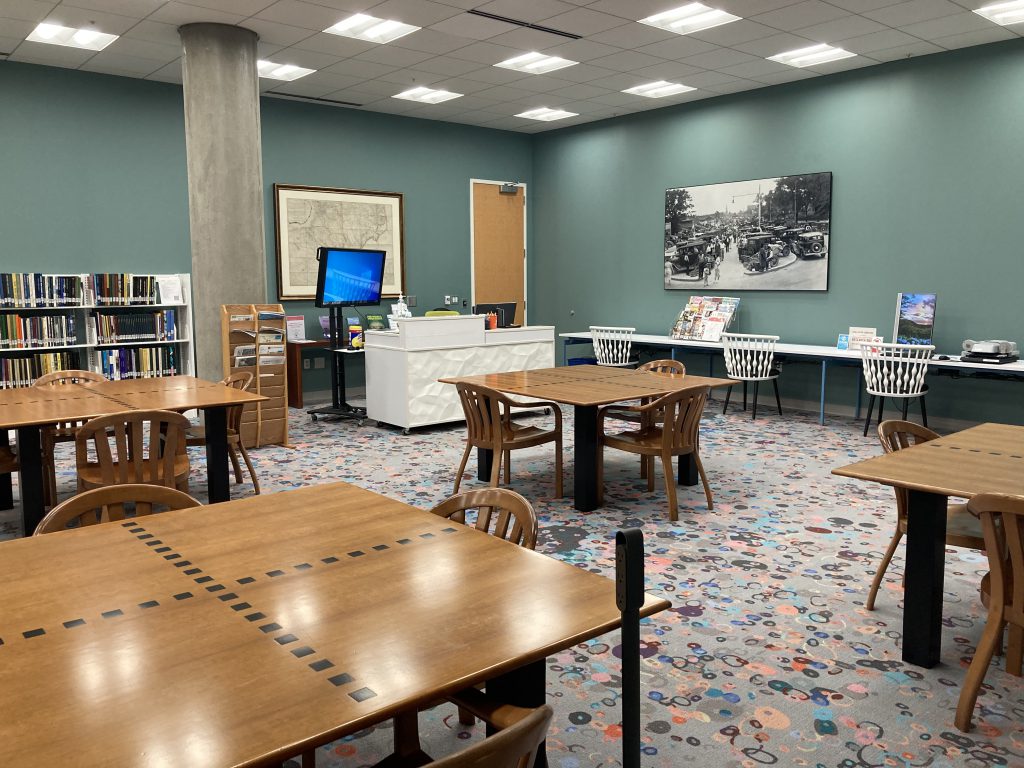 Downstairs on the 1st floor there is a space for local artists. Currently hanging on the walls are pieces of abstract art from a local girl named Braelyn Byars. She had a series of acrylics on canvas created between the Fall of 2020 and Summer of 2021. She used a variety of techniques: finger paintings, hand paintings, splattering, dripping and tape & peel in addition to paintbrushes and a palette knife.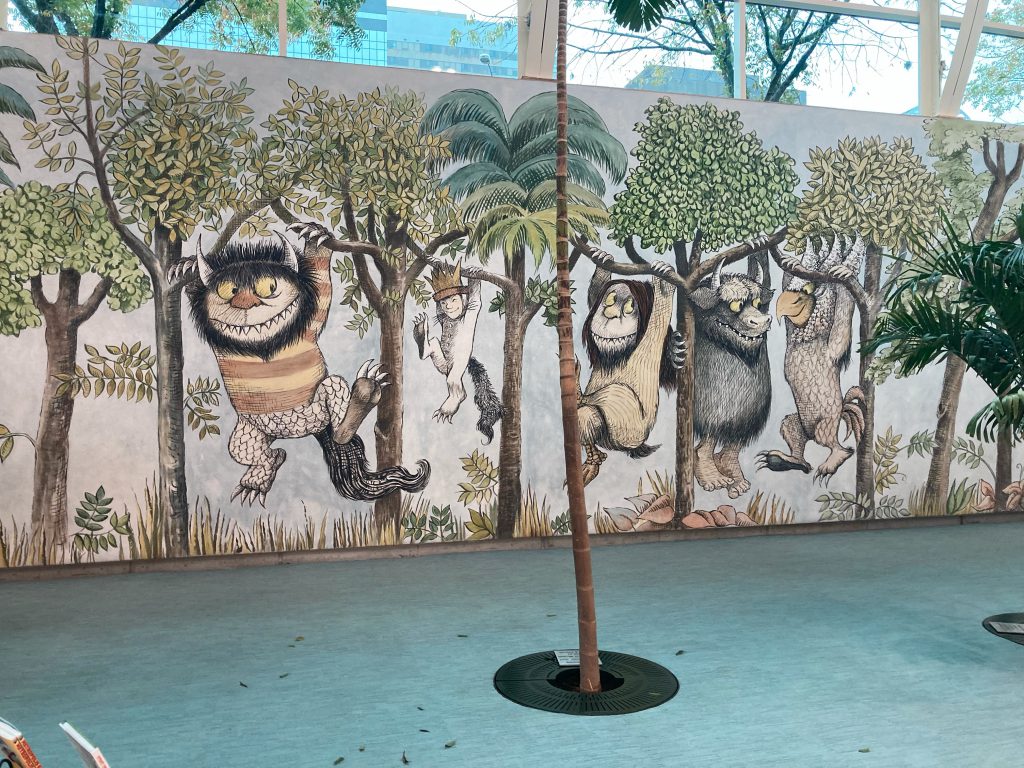 Across the entire library I noticed many residents using the various resources and taking in the rainy day with a little bit of library time. It was nice to see people collaborating in office spaces, parents enjoying the "Halloween Stroll" with their children, or just sitting down relaxing and diving into a book.