https://comprisetechnologies.com/wp-content/themes/engic/images/empty/thumbnail.jpg
150
150
Brendan Coulson
Brendan Coulson
https://secure.gravatar.com/avatar/6bbe86aa21fb68a2e4307f205c87009e?s=96&d=mm&r=g
Introduction: The Prose of a Traveling Man
Hello everyone and welcome to the Prose of a Travelling Man! This is the beginning of a long and winding road that hopefully you'll tune in and think (no I don't think dropping out is the best option).
A little bit about myself. My name is Brendan Coulson and I am a few things at this point in my life (College Graduate – University of Delaware, Teacher of Special Education for 7 years, and a very proud uncle of a niece and 3 nephews). Born and raised in Monmouth County New Jersey. Have taught in several districts in Monmouth County, including Freehold Twp., Bradley Beach and Freehold Boro.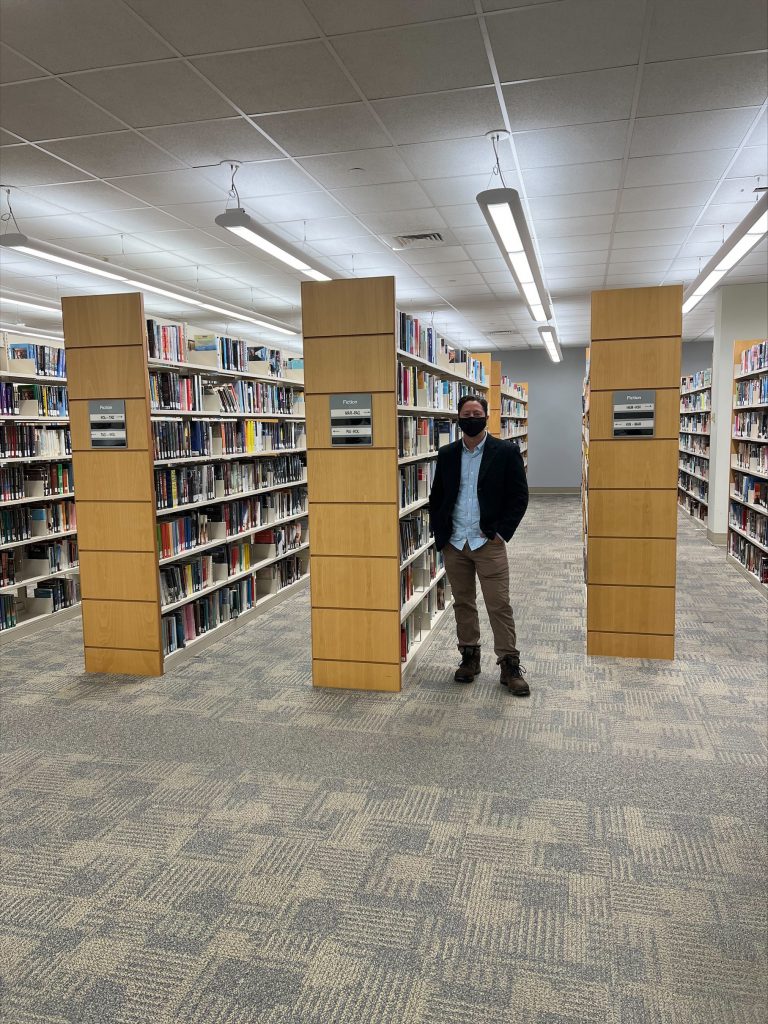 Teaching opened me up to the concept that taking on a career/vocation like education serves a purpose beyond ourselves. As an individual each one of us has the potential to educate, enlighten, empathize and engage other individuals. This is what drove me to be an educator. Throughout my 7 years of teaching I found pride in a profession where I was giving back but always had my ears to the speaker. Finding comfort in a sense of purpose beyond myself was vital in my own development and I find myself continuing that journey through the vibrations of music.
Welcome to the Journey,
Beginning my career in education began with the intention to make a difference in other individuals' lives that could be of benefit to them no matter the circumstance. I truly feel I did that to the best of my degree and am excited to take the next step on this journey. I don't say this lightly, every person on this planet has been affected/effected by the CoronaVirus Pandemic and like any world changing event, it will have its repercussions good/bad. I believe that it is it important to extend yourself towards the best of a situation and to be aware of the risks as you do so.
I was in my apartment alone on a daily basis during the beginning of the pandemic. I rediscovered solace and creativity within myself during this time through music.
Music has been a part of my life well… since I was born and I'm sure the rest of humanity could agree on that statement. I have felt vibrations of pattern throughout my life since I was conceived and once again I don't stand alone in this observation. Throughout my life it has been the soundtrack towards good/bad (I can expand with more time). At 8 years old I took up playing the saxophone. Through my continued love of music I also learned how to play guitar, bass, and drums. I'm looking to play piano moving forward. I found myself through the pandemic time and time again coming back to what brought me home… music.
Throughout my life I have seen and felt music change people's lives whether through amazing moments like Woodstock or something smaller but no less significant like attending a high school concert with my brothers when I was in middle school and being blown away by the energy that music brought to the collective. I was hooked and continued to discover how music was a force that could change lives all around the world. It is something beyond language and older too. People were making music before they could use words to communicate. The rhythm of life through vibrations is essential to human understanding. For me, this is a purpose that is worth pursuing.
Music has been essential to communities and there has been no place that is a safer haven than a library to help with access to a resource like music. On my adventure I am elated to get the opportunity to visit libraries across the country who have been a safe haven for communities. Throughout our country libraries have been a backbone to help support people in ways that are ever changing, evolving with the intention to serve always serve their communities. It's a place where people can come together. Having spent 7 years teaching children and being a part of wonderful programs that help with the growth of children (like sports i.e., wrestling and baseball, afterschool programs or extended school years.) I'm excited to see how libraries are serving their communities and celebrating those accomplishments. I'm looking forward to seeing different libraries and their service to their communities as well as how music effects/affects the lives of people across this country and engage within the craft.
Music has been a catalyst that has shown me humility and the beauty in learning. Libraries are pillars that help communities to learn and grow. I can't wait to get a chance to share in this beauty of learning with you all!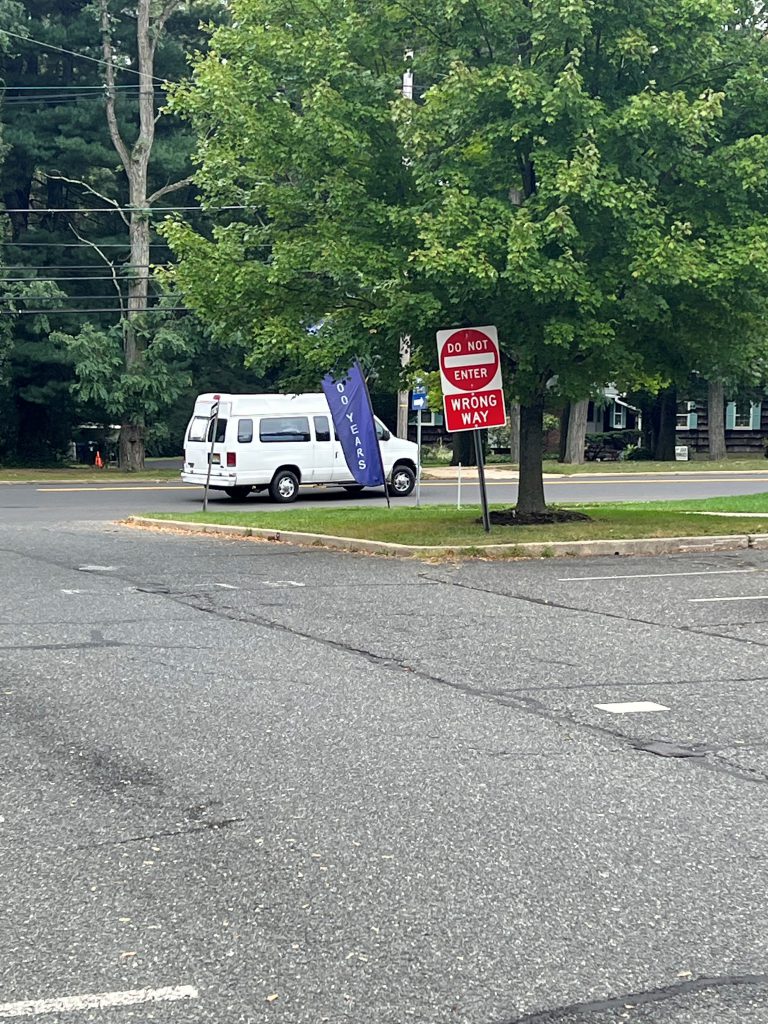 Stay Tuned:
-Middletown Township Public Library
Celebrating 100 Years
Resource for virtual learning through pandemic
The Prose of a Travelling Man