https://comprisetechnologies.com/wp-content/themes/engic/images/empty/thumbnail.jpg
150
150
Brendan Coulson
Brendan Coulson
https://secure.gravatar.com/avatar/6bbe86aa21fb68a2e4307f205c87009e?s=96&d=mm&r=g
The Prose of a Traveling Man: Middletown Township Public Library
From the modest beginnings of Dorothy Norton travelling miles to deliver books to her community, to today's challenge of providing services during a pandemic, Middletown Township Public Library is celebrating their centennial anniversary this month and at the same time looking towards the future.
The Middletown Township Public Library is the first stop of this American tour! I was welcomed by the director, Heather, who shared a fun time capsule which was buried in the 1970's and recently dug up. It contained some interesting items from that decade as well as some monthly magazines.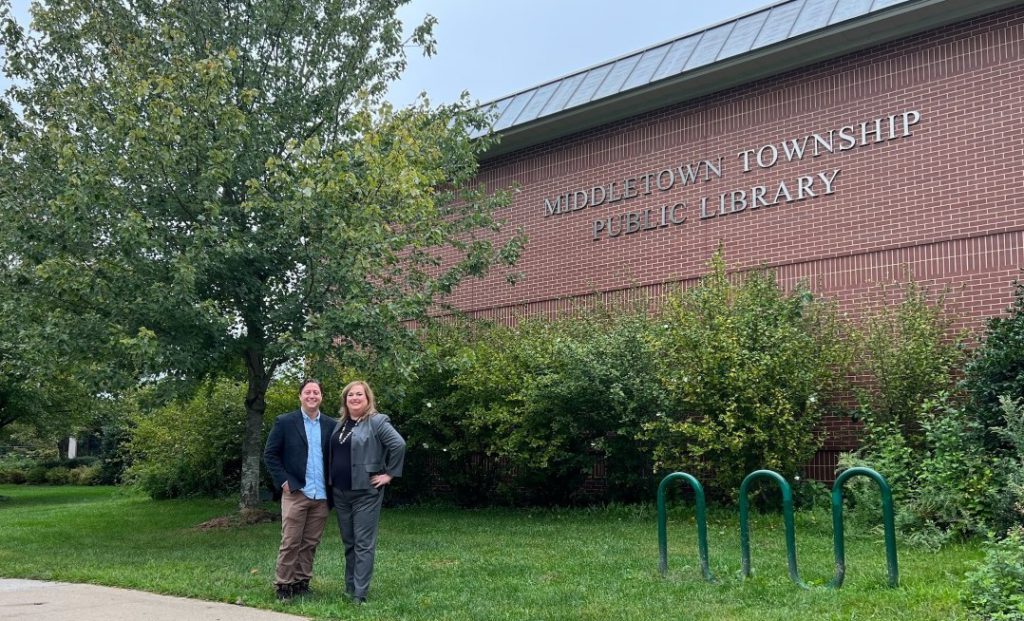 Throughout the years Middletown Township Public Library has offered programs for all ages.  They have many different programs and services they provide for their community;  outreach services, literacy initiatives, employment and small business resources, expanding information services, computer training, internet access, and other means of community support and enrichment.  During last year's school year, the library housed students who needed a place to learn virtually.  The library recently purchased lockers so that individuals can pick up and return books and other resources without going indoors.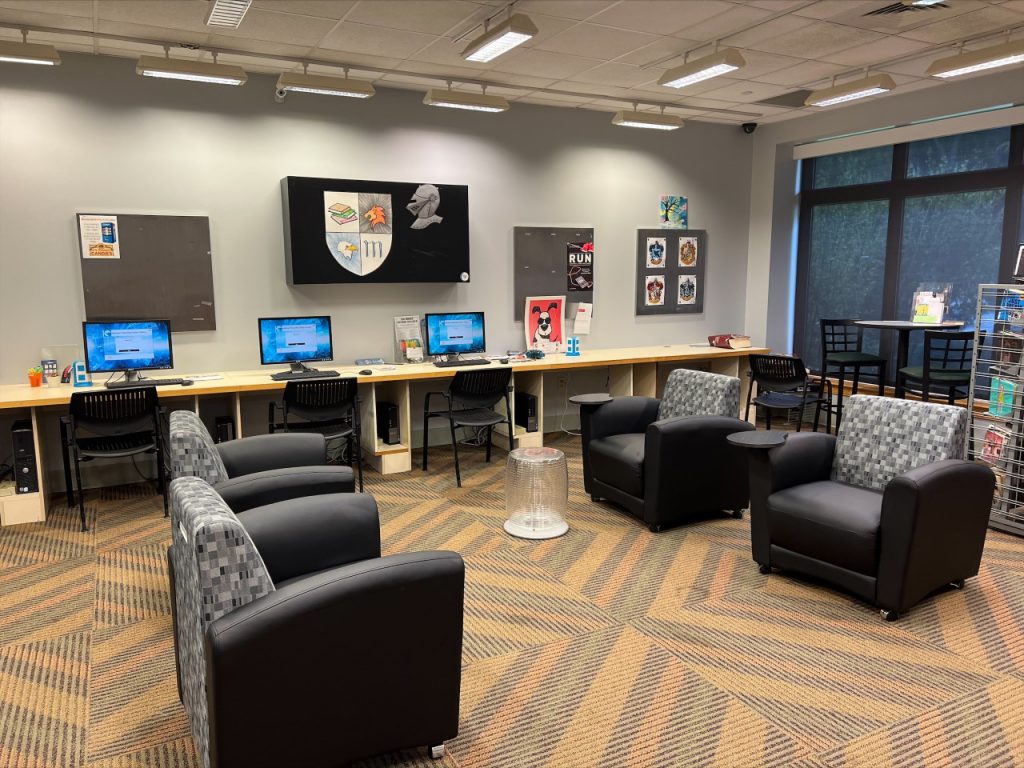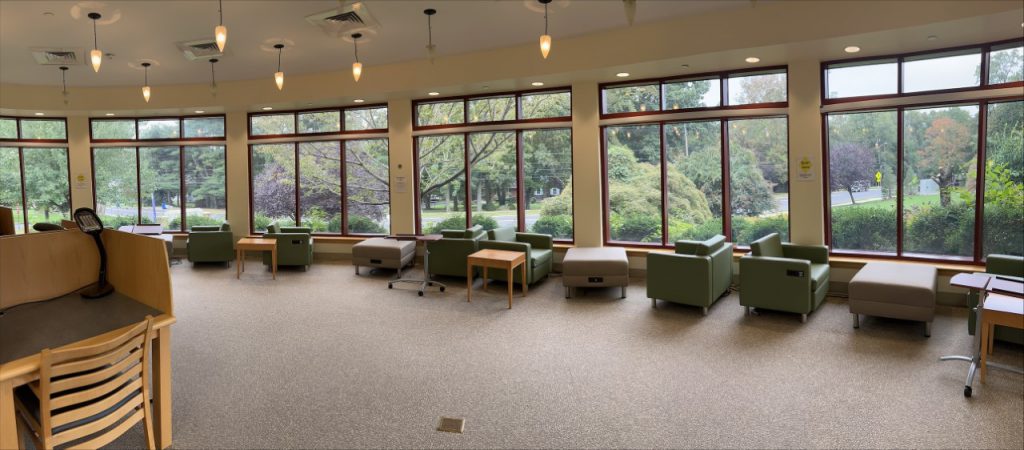 Visiting the Middletown Township Public Library was a great beginning to my tour. It was eye opening to know there are libraries in my own county providing necessary services and doing so much for their communities during these very challenging times.