https://comprisetechnologies.com/wp-content/uploads/2021/10/IMG_0544.jpg
640
480
Brendan Coulson
Brendan Coulson
https://secure.gravatar.com/avatar/6bbe86aa21fb68a2e4307f205c87009e?s=96&d=mm&r=g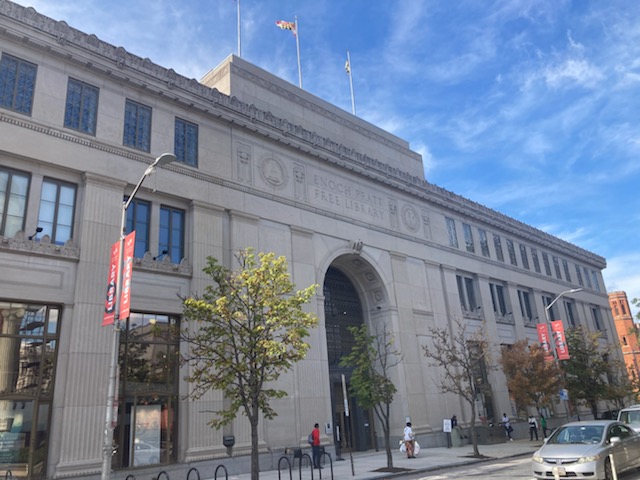 The Prose of a Traveling Man: Enoch-Pratt Free Library
The main branch of the Enoch-Pratt public library has a very distinguished interior. You know the minute you enter the building you have walked into a special place of knowledge and history .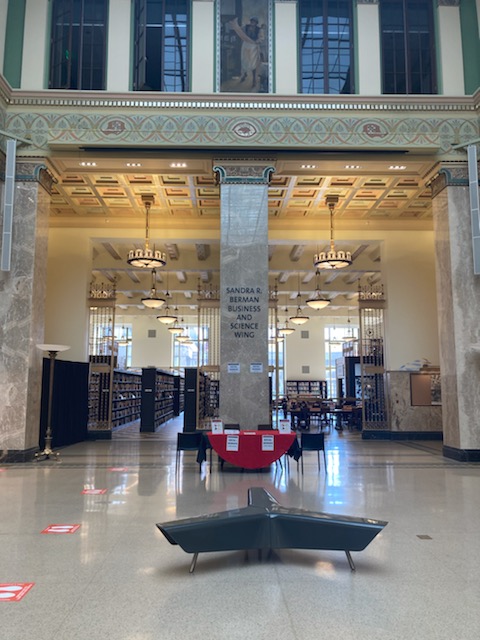 Since the beginning of the 21st century Enoch-Pratt libraries have made technology a key part of the services and resources they provide. E-cards were introduced allowing users to check out e-Books, use databases for research, as well as access to streaming media. . As of August 2021 there are 27,000 users of e-cards.
The library has recently upgraded the services offered to children. "First Cards" were established for children receiving their first library card of the age 6 and under. All branches moved to a universal schedule which allows an increase of access to early learning and child caregiver programs.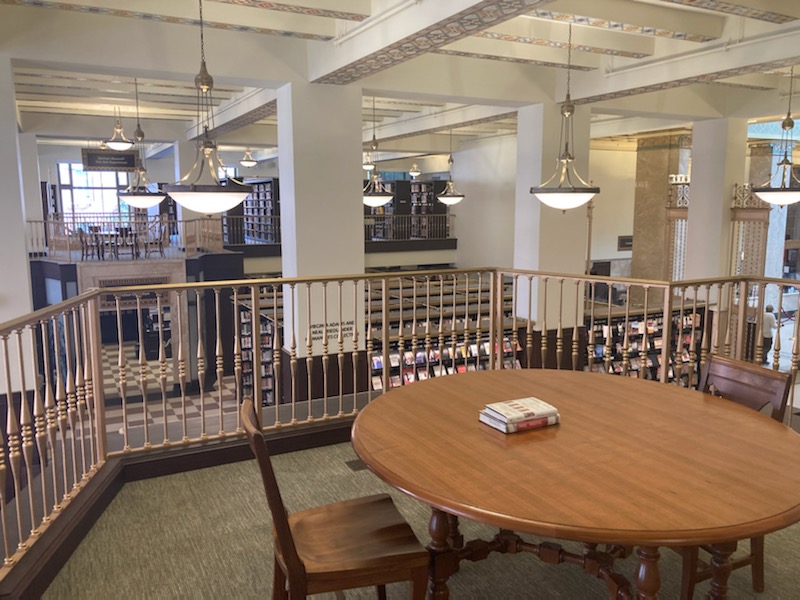 Through the launch of the Pratt "Library of Things" teens have access to check out STEAM kits, sewing machines and musical instruments. A recent expansion of the Teen Center, offered upgrades to recording audio and video capabilities.
Since June, Pratt has opened up "Sidewalk Service"; a contactless pick-up service at all Pratt locations adhering to COVID-19 mandates. "Drive-In Wifi" has also been offered across the city, providing free internet access to the community at large.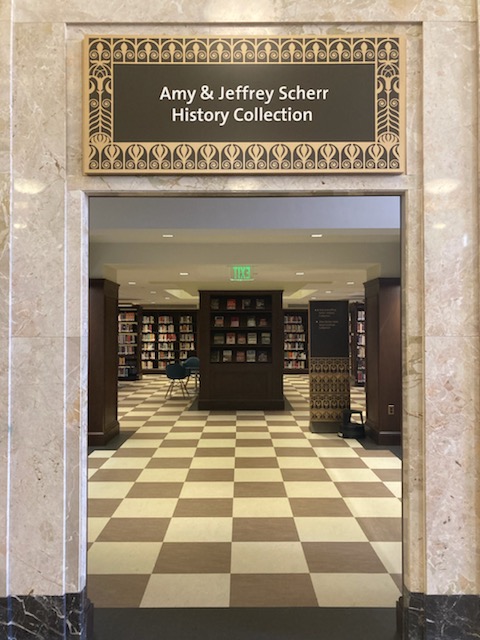 The Enoch-Pratt library has continued to develop new programs and services in their mission to serve and enlighten their community.